Traceability: at the core of controlling

food quality and safety
Traceability records are still largely paper-based. This can be time consuming and risky. However, with Trazable you can trace contaminated food back to its source within a matter of seconds, speeding up your potential response to an alert and giving your customers confidence in your services.
In-house traceability or traceability from field to fork, you decide
Our tool can help manage internal traceability and even connect that data with data from other places to get a total view of the supply chain.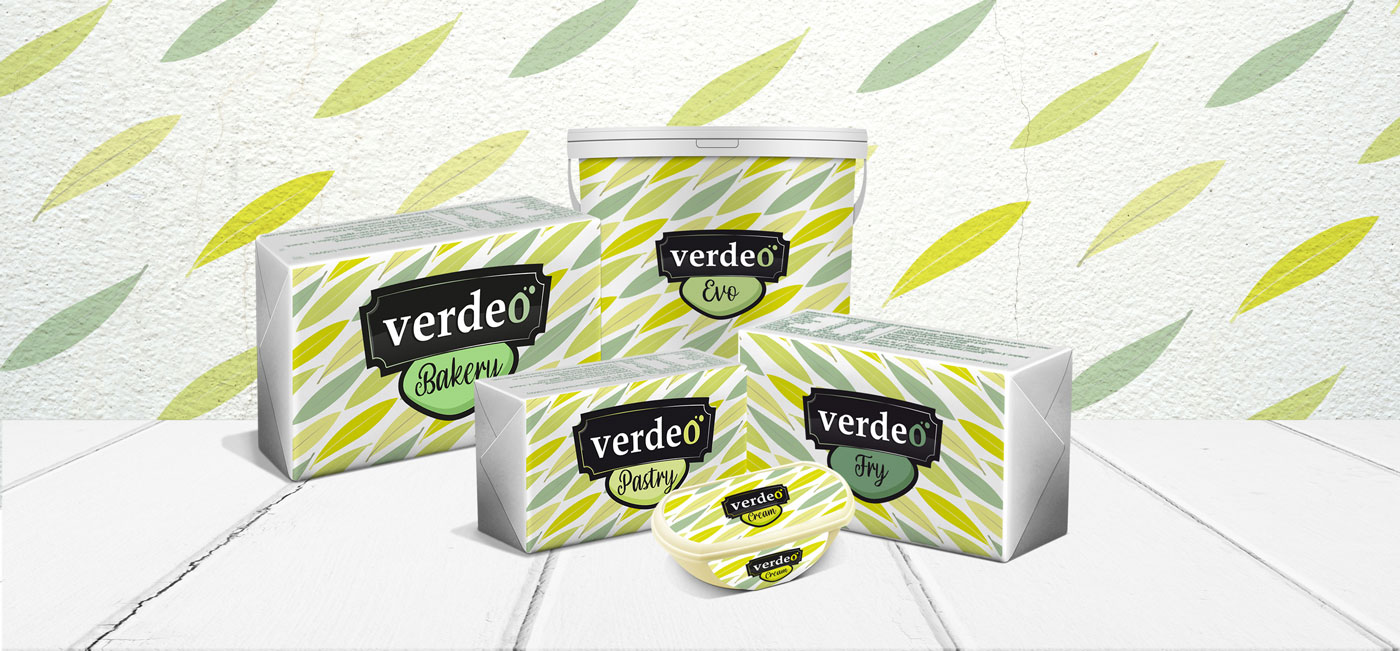 Verdeo is a company that manufactures vegetable fats. With the aim of gaining market share it decided to use our traceability platform to be able to give greater assurances to its customers.
Before using our tool, Verdeo used to spend more than 4 hours responding to its customers when there was an incident or if customers simply required information about the batches of product that it supplied.
By using Trazable, they have managed to reduce this time from hours to seconds, thus not only boosting efficiency but also the confidence they transmit to their customers. This has allowed them to strengthen their business relationships and thus differentiate themselves from other competitors.
Time spent on traceability exercise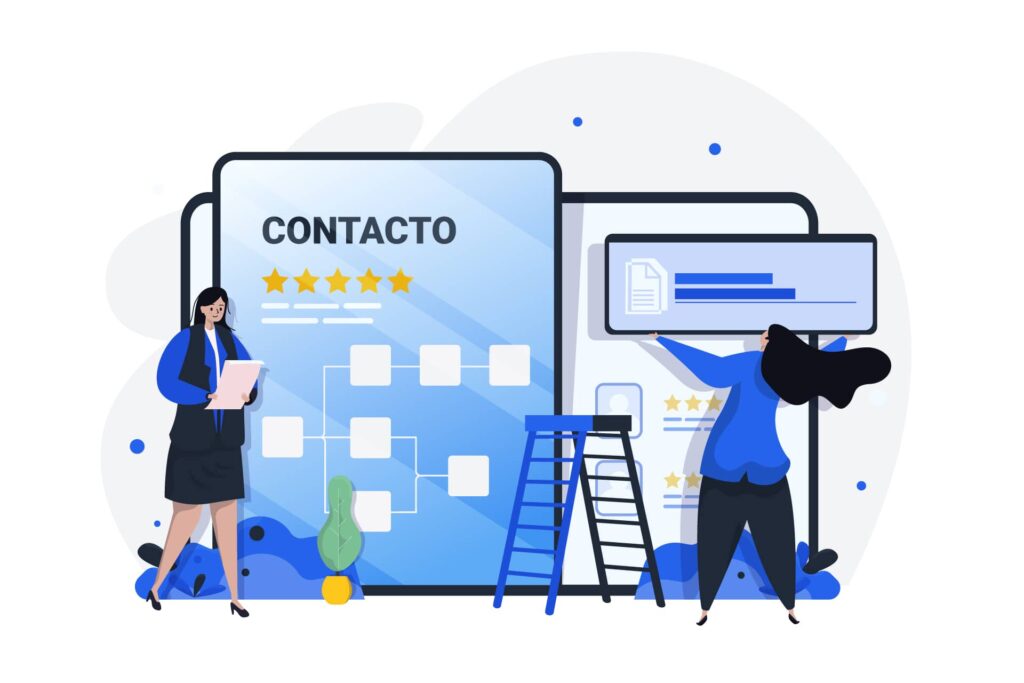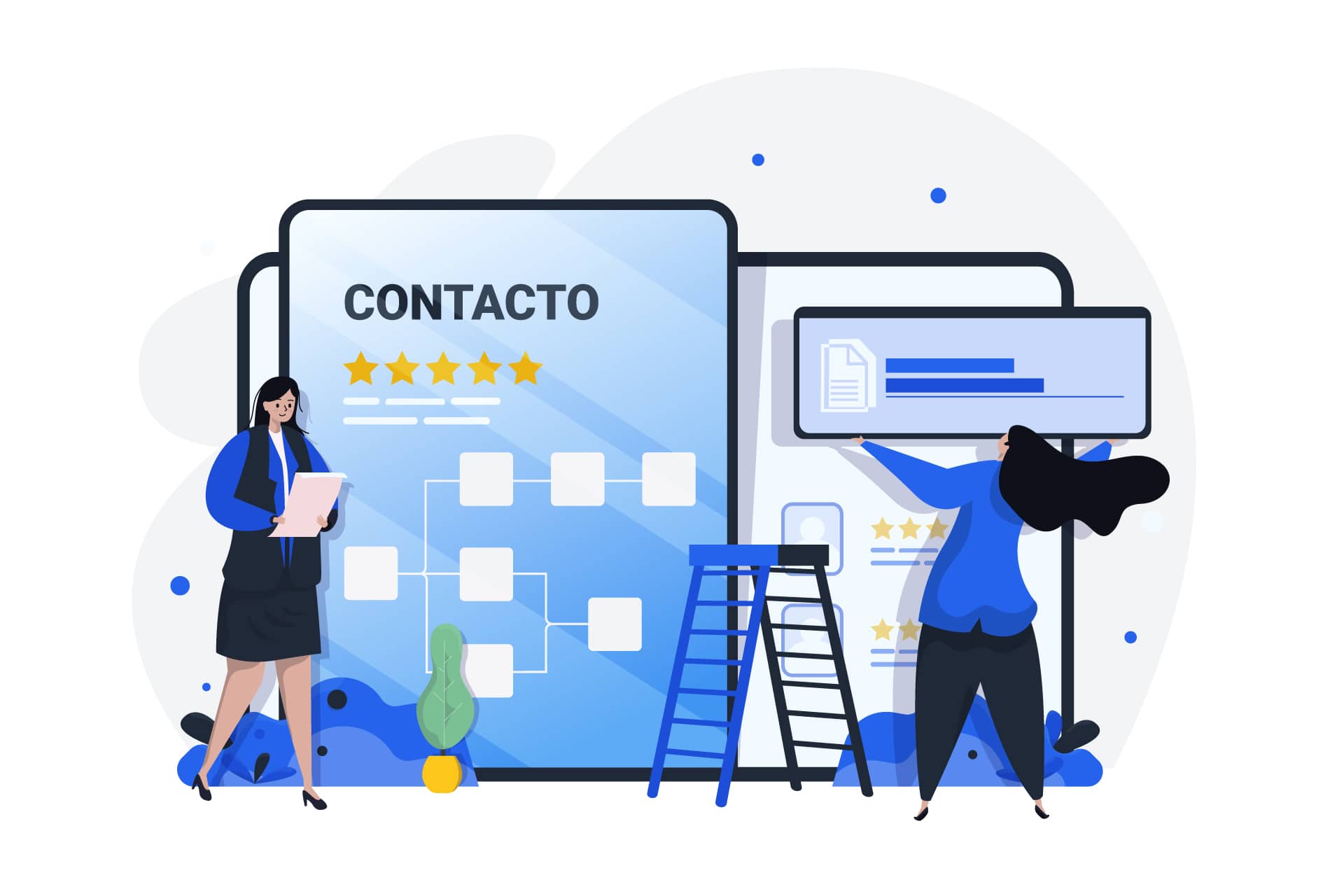 Implement the best quality control system
Optimise traceability, authenticity and safety systems in your food chain with Trazable. Leave us your details and start the change.