Control and optimise

your end-to-end supply chain
Our intelligent software with Blockchain technology guarantees the quality and food safety of your products, reduces errors within the production chain, saves companies more than 700 hours per year and boosts the confidence of consumers. This is a traceability solution your company needs.
QUALITY MANAGEMENT SOFTWARE
Trazable is the first quality management software that also offers a complete view of the supply chain.
The most comprehensive quality management software
Everything your quality department needs in one place.
It is time.
Take control of your supply chain from today.
"With Trazable I can rest assured that if I need information, I can access the history of any batch in seconds, both my own and that of the other suppliers. All the information is connected in the cloud and is accessible whenever I need it."
Joaquín Martínez
Quality Manager, Cinco Tenedores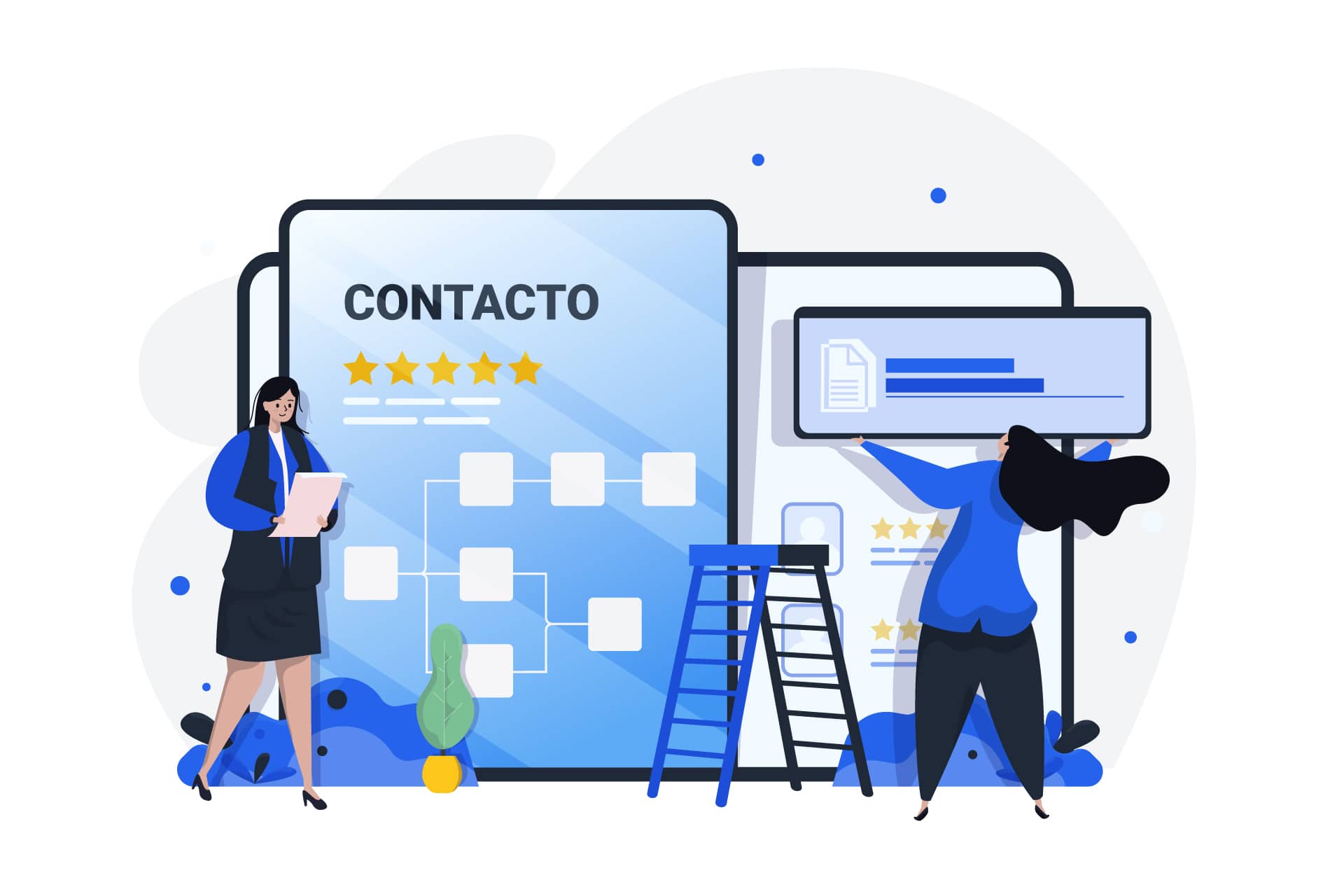 Implement the best quality control system
Optimise traceability, authenticity and safety systems in your food chain with Trazable. Leave us your details and start the change.